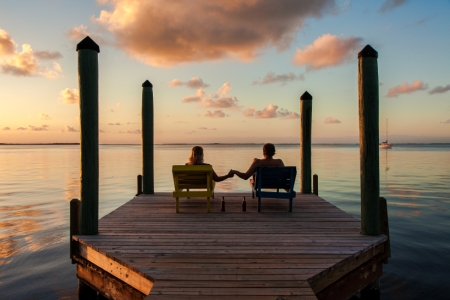 Many on the road to retirement expect a flexible transition. A recently released report by the Transamerica Center for Retirement Studies® (TCRS) explored that vision, finding that "flexibility" has more meanings than one for retirees.
Over 60 percent of Americans cited in the report—and more than half of all workers globally—expect to retire at age 65 or later, or not at all. Why the delay? Common reasons in the report include enjoyment of work, keeping active and financial-related concerns.
"The concept of retirement is changing rapidly," says Catherine Collinson, president of TCRS. "As people live longer and in good health, retirement is becoming a more active life stage, with more people looking for the opportunity to combine work and leisure. Many workers have retired the notion of fully retiring at age 60 or 65.
"Population aging is a global phenomenon," Collinson continues. "The shift toward a proportionally smaller working-age population and larger older population is disrupting traditional employment models and the fundamental economics of government-sponsored social security systems around the world. A flexible retirement, which offers workers the ability to pursue their own personalized transition, can create opportunities to work longer, continue earning income, and stay active and involved in society."
Source: TCRS
Published with permission from RISMedia.